THE COMPLIANCE EDGE. OUR CORE VALUES. OUR CAPABILITIES.
STRIVING TO BECOME YOUR SAFETY AND COMPLIANCE PARTNER, NOT JUST YOUR PROVIDER.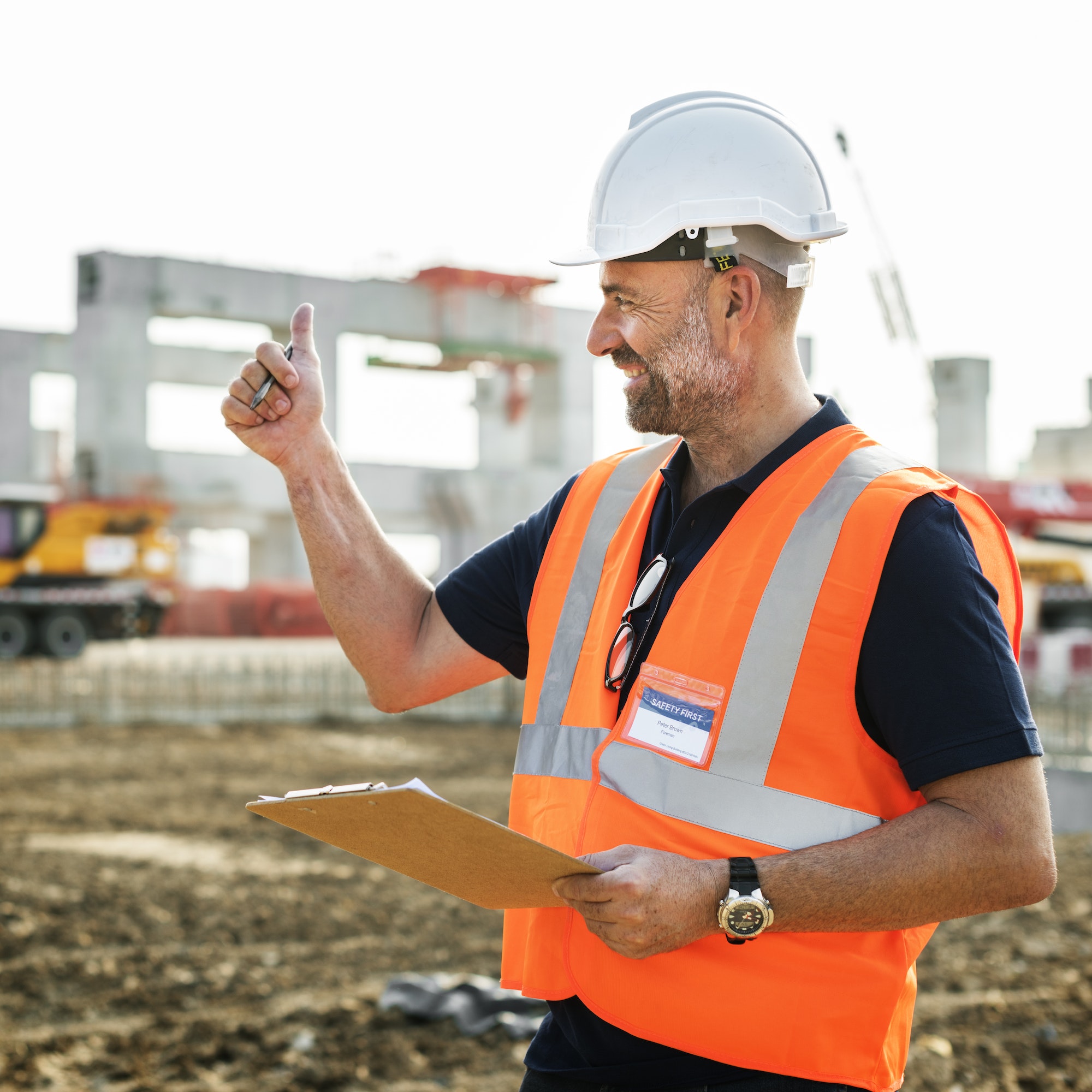 YOUR SAFETY AND COMPLIANCE PARTNER
As you know, a lot goes into safety and compliance. More often than not, our clients take advantage of our partnership, not just our individual services. The Compliance Edge offers consulting, safety training courses, ISNet Compliance, and so much more. We want to be your partner, not just your provider.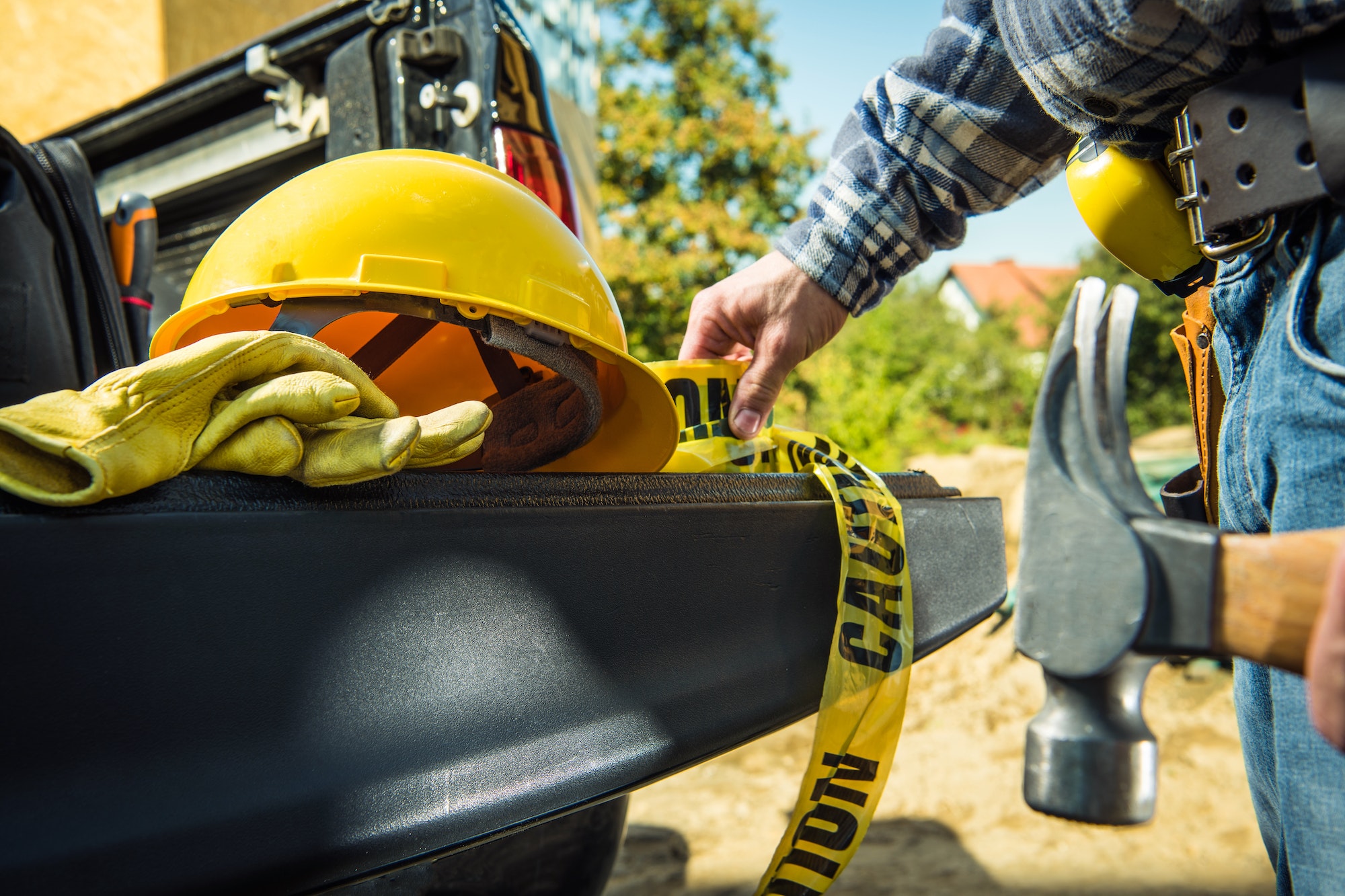 Get your certifications fast for OSHA-10, OSHA-30, NYC-SST, and OSHA outreach courses. The Compliance Edge offers numerous online courses.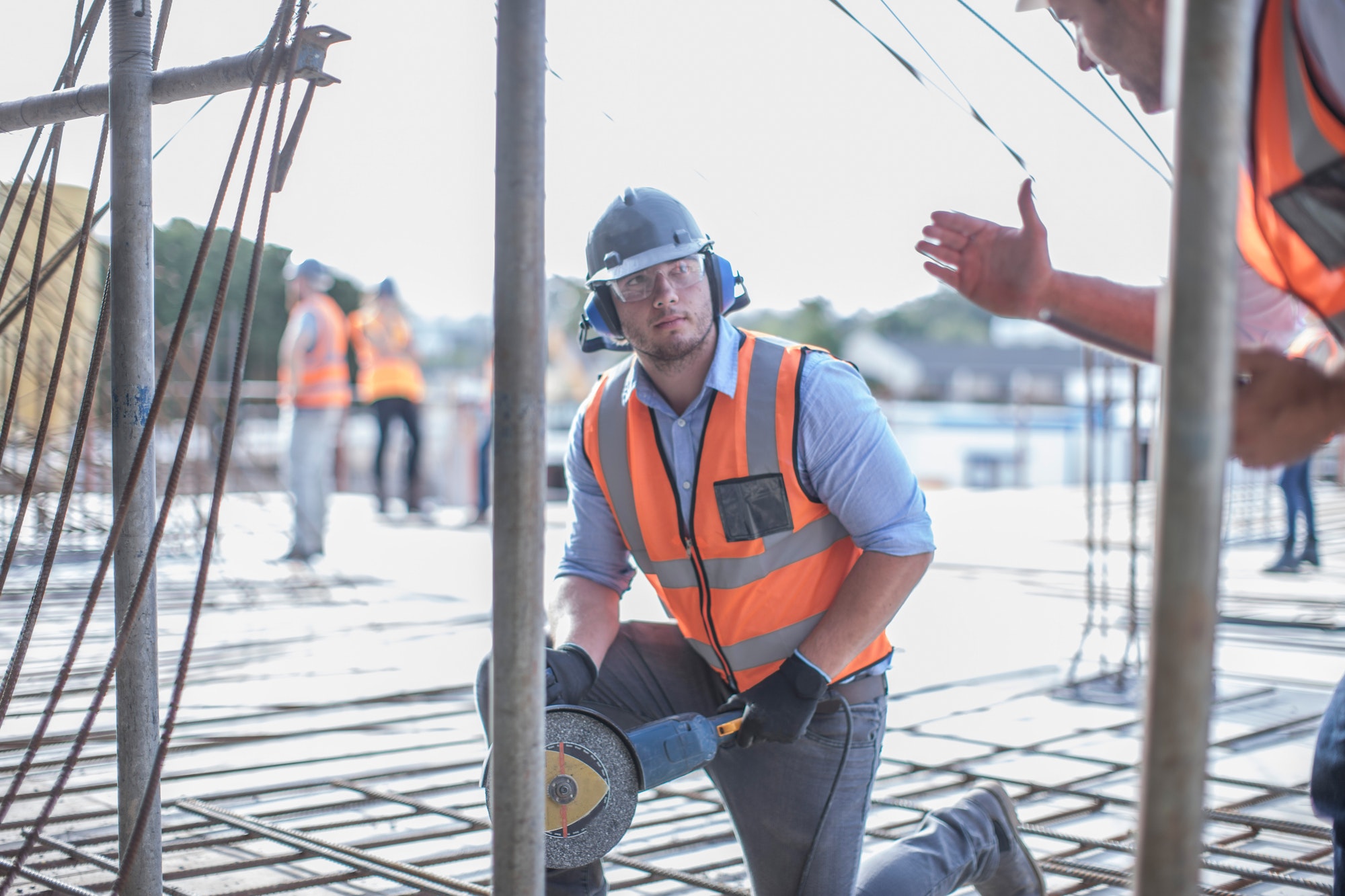 Onsite training includes the standard OSHA courses. Additionally, we offer train the trainer, general industry, safety certifications, and more. Check out our full lineup!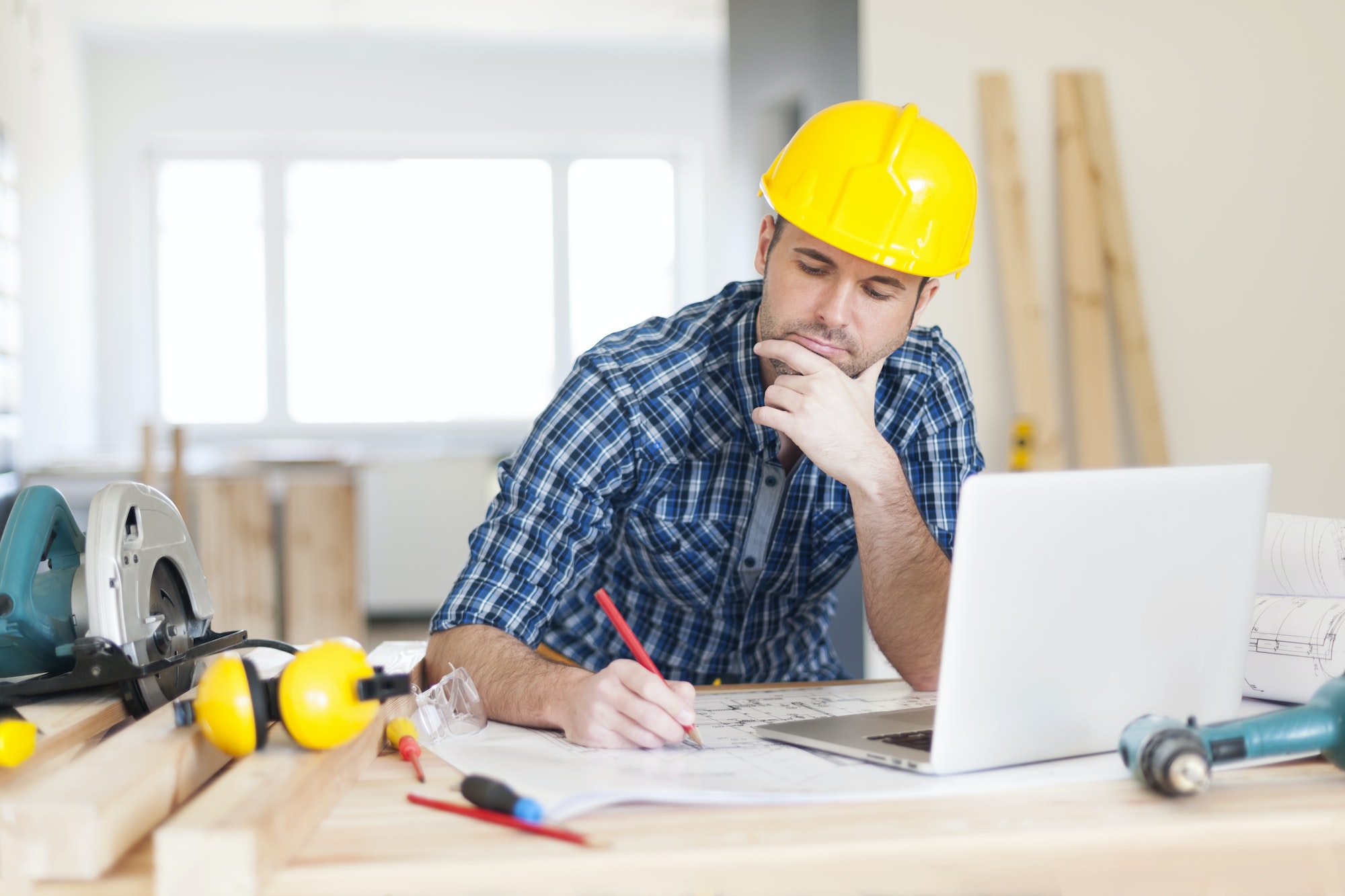 Get a thorough audit of all current safety systems, critical risk factors and exposures, starting from the top down. Do you want to know the best part? It's free.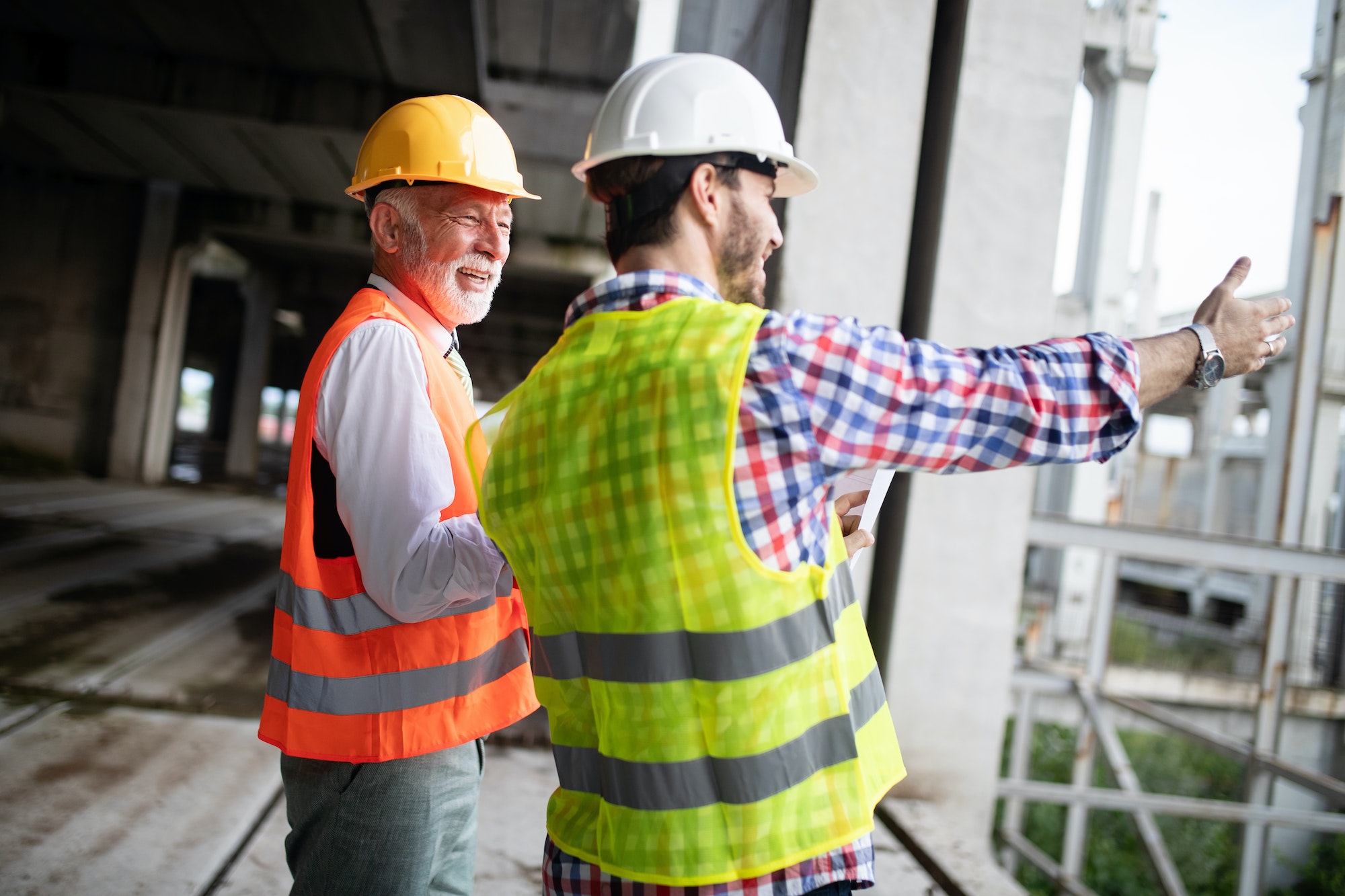 Showcase your work, drive improvement in safety standards, and increase visibility by utilizing ISNetwork Compliance. Discover how with CE!
ENVISION
Our team takes a holistic approach to capturing the vision and specific project requirements of our clients.
PLAN
CE takes the time to curate a plan and build a team with the leading industry experts to save you time and money.
SAVE
We either have the solution, find the tools, or partner with additional vendors to maximize your savings.
CONSOLIDATE
The Compliance Edge sources all safety, leadership, and technology needs: under one contract.