With over 16 years of experience, Compliance Edge provides businesses and organizations of all sizes with the highest level of safety and compliance training. Effortlessly track training with Safety Management Software including LMS and Safety Apps. From transportation and construction to everything in between, our team of safety and compliance consultants tailor solutions to you.
LEARNING MANAGEMENT SYSTEMS (LMS)
The cornerstone of our software solutions is AdvanceOnline's two signature Learning Management Systems (LMS). Simply put, the Express LMS is how we deliver our courses, track student progress and performance, generate reports, and assign tasks. You can use our LMS to plan and manage a complete training program for all your workers, whether you have one or thousands of employees.
If you need robust Enterprise LMS, fully mobile, with eLearning content development tools, Virtual Classrooms, 1,800+ courses, new hire automation, with open architecture/Single Sign-on, and much more. Check out platform comparisons and a full list of features.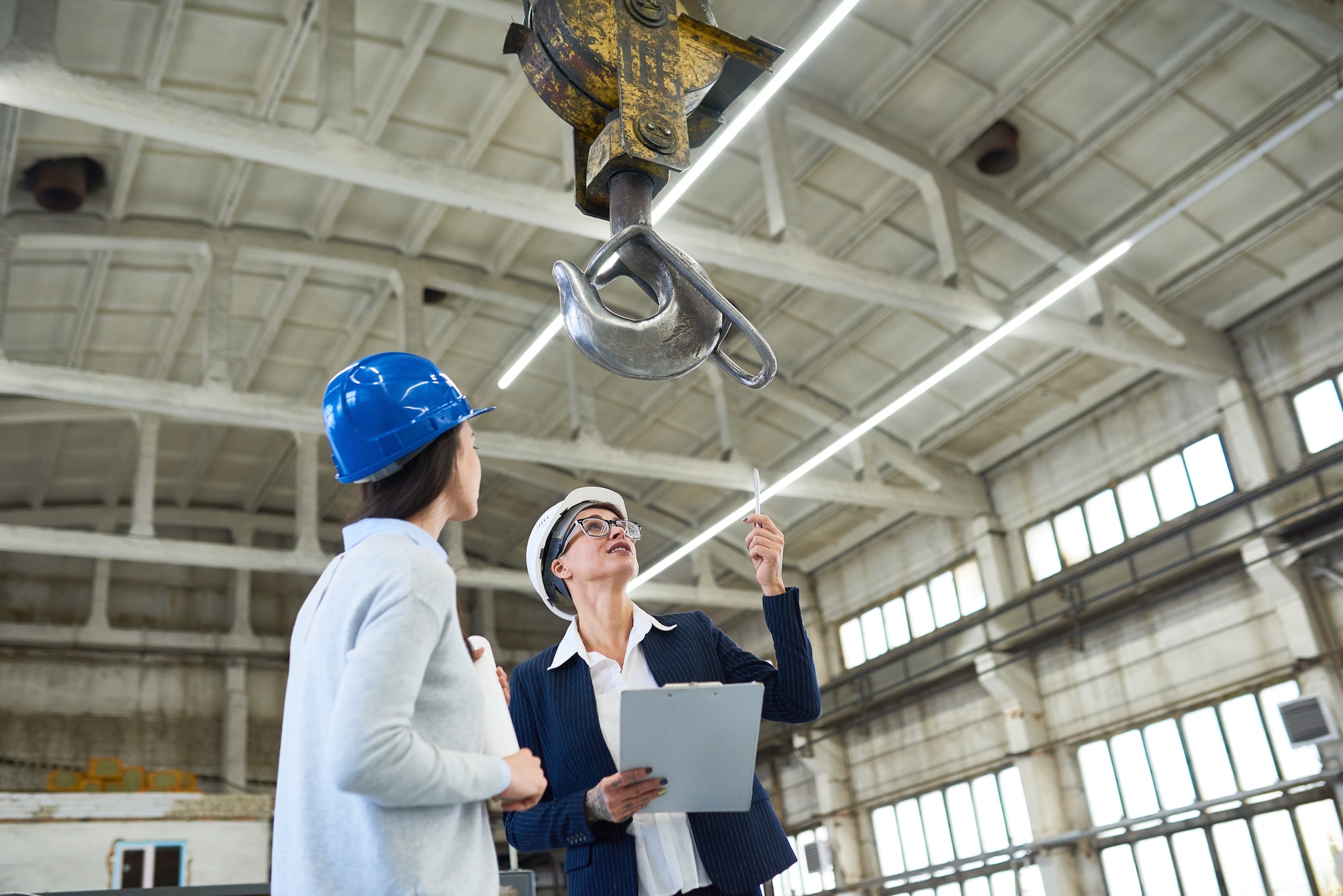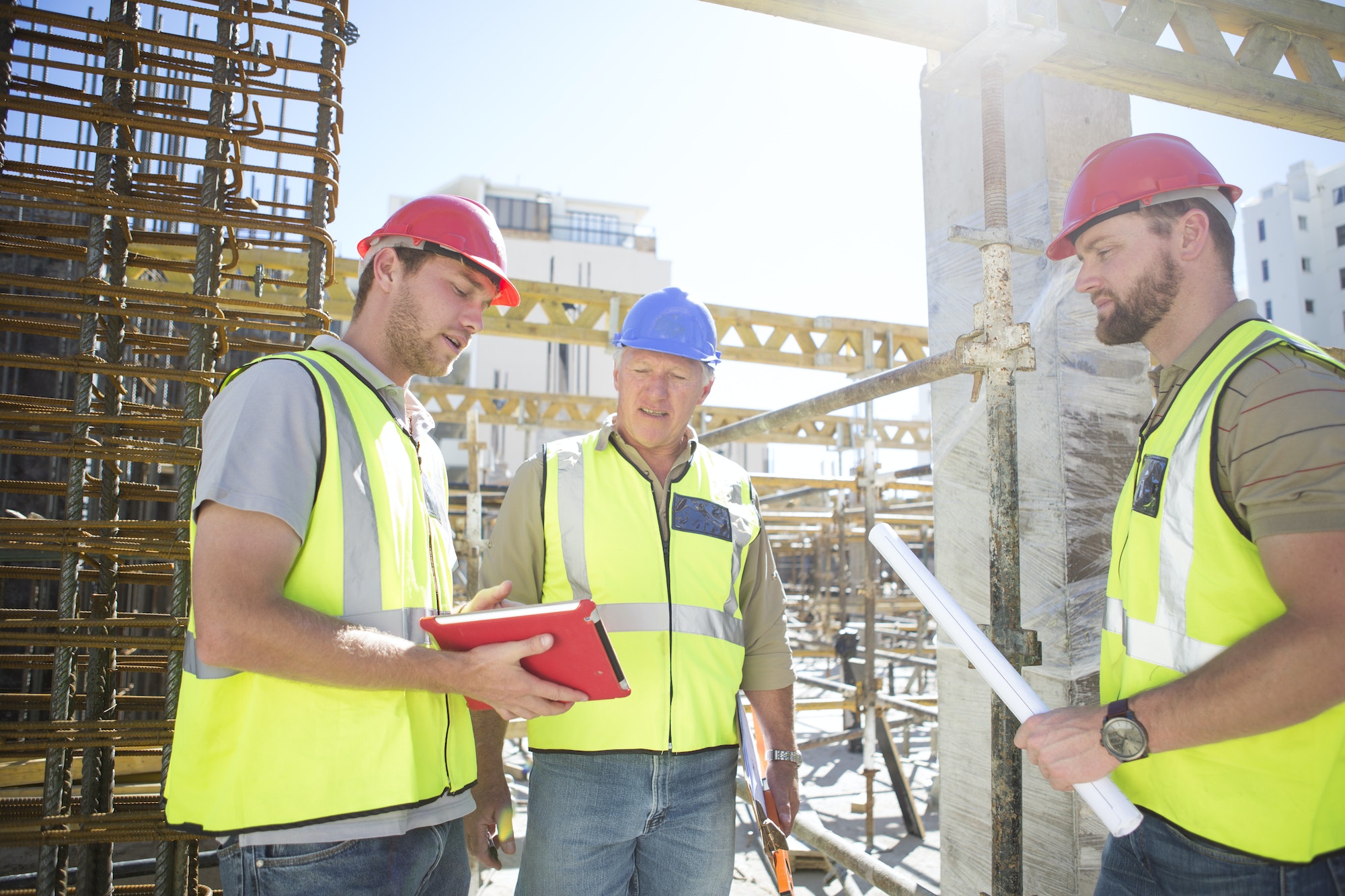 If you don't measure you can't improve. You often measure things like money and production so why not safety. If you are only measuring your safety success by using lagging indicators like injury rates and Experience Modifier Rates then you may be living in a fantasy world. Those rates have very little to do with how safe your workers are in the field. You must audit your entire SHMS and measure the results
VIRTUAL SAFETY TECHNOLOGY
We're a 100% performance-based, consultation agency – specializing in the future of work and creating sustainable business solutions. We are working during the post-COVID-19 era to convert traditional workforces into a flexible structure, and we're looking to work with enterprises interested in changing and adapting to the new "normal" of using a hybrid home-office work environment.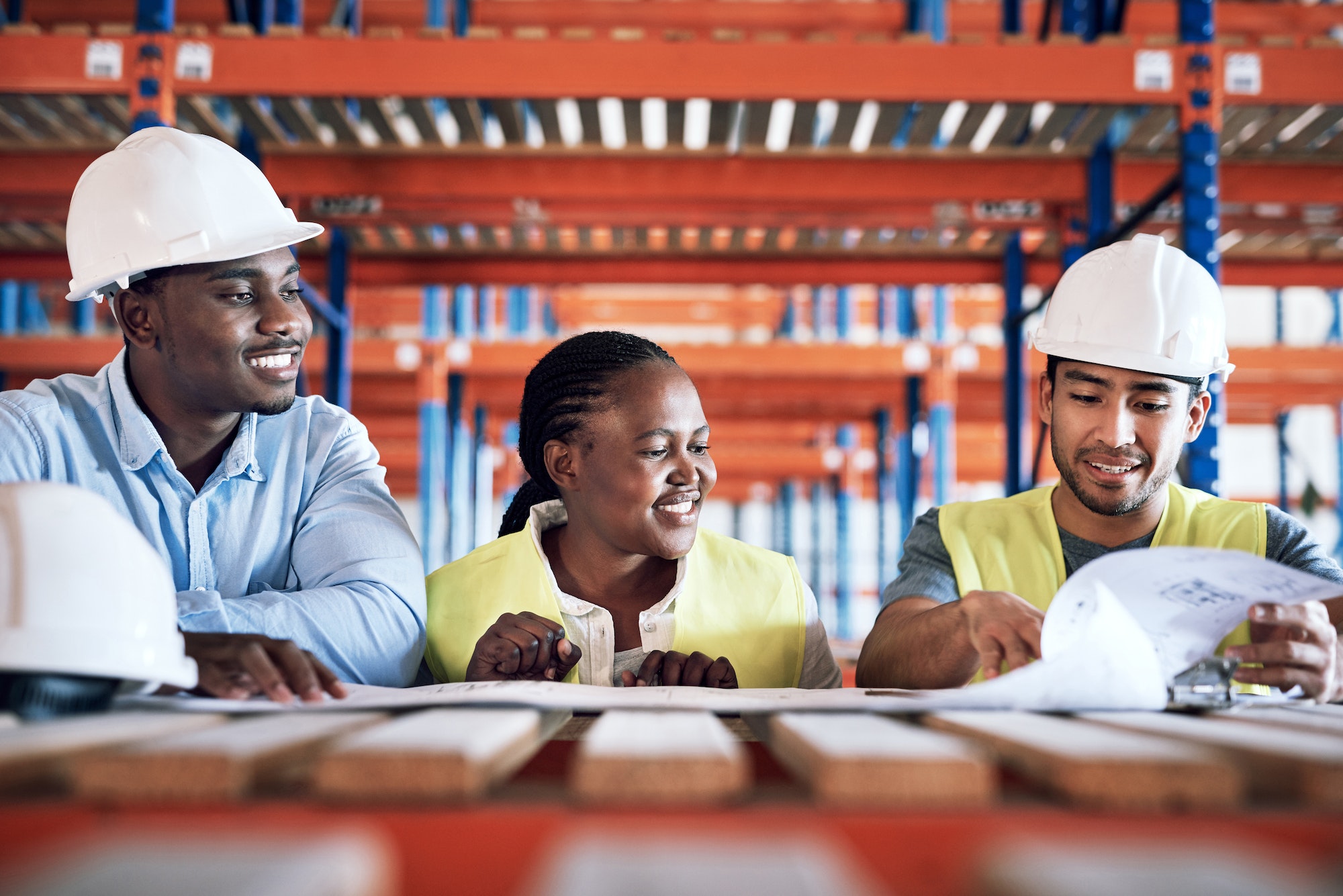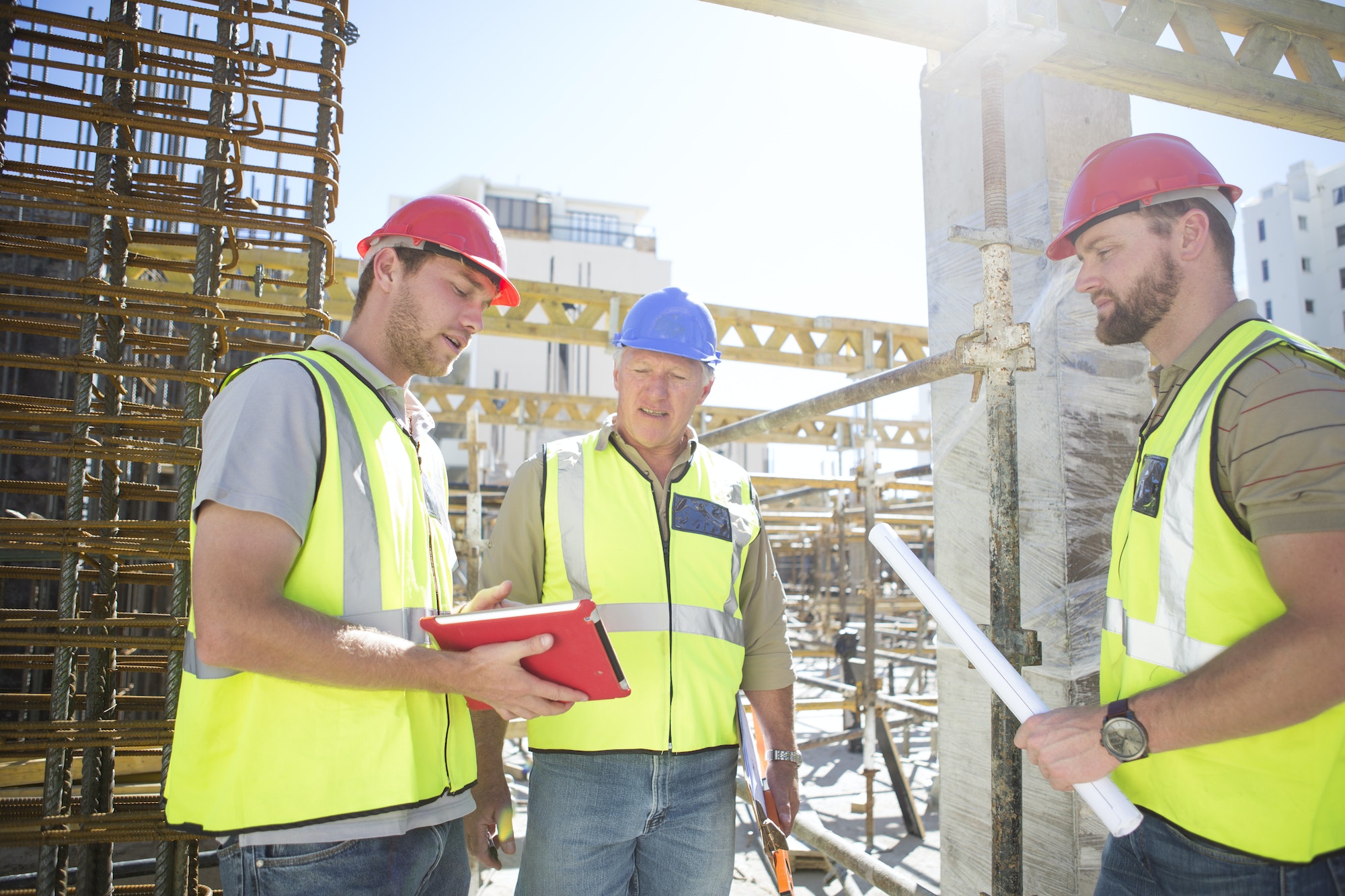 DroneDeploy Software enables professional mapping, 3D modeling, and reporting from any device. We perform Aerial Inspections, NDT Testing, construction progression, and a host of Video production services. The best part? CE also offer VR Safety Training using the imagery and data we gather from drones. The result is a completely customizable training interface that's 360° of interaction.