One of the most popular safety training options is online safety training. Flexible, convenient, and at your pace. OSHA, Hazwoper, and Unlimited Online Training Packages — the choice is yours!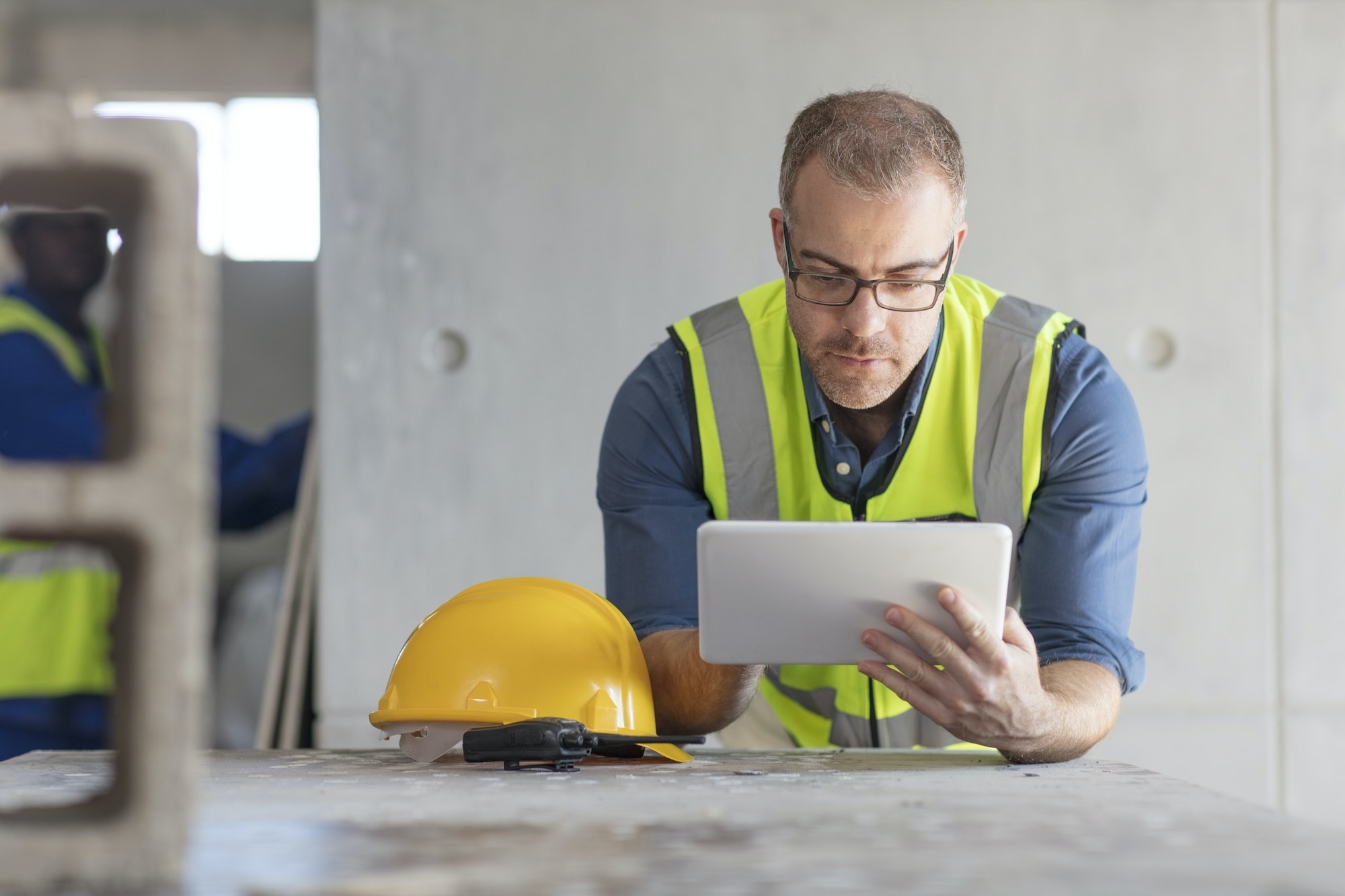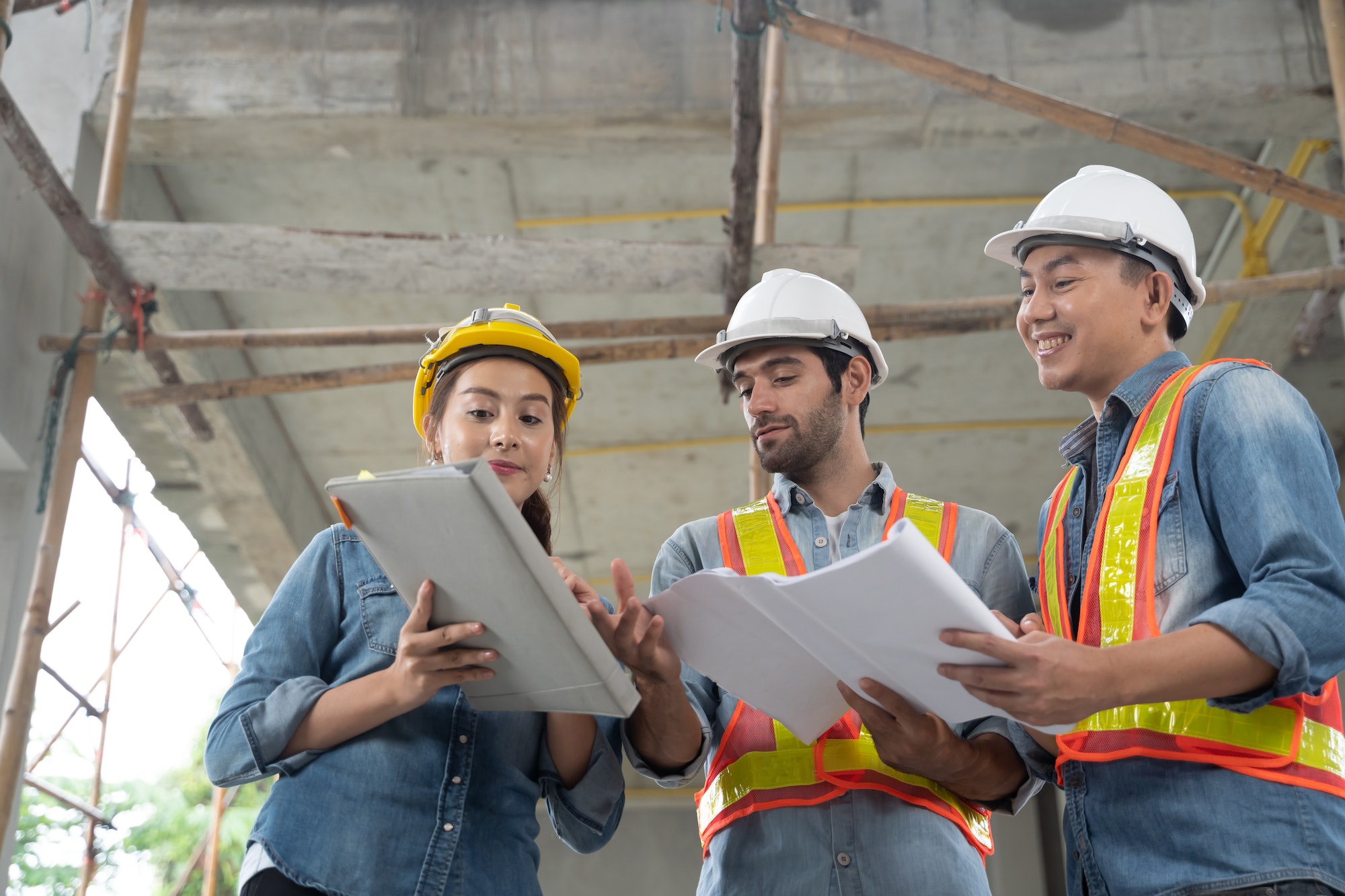 Do you prefer in-person safety training? No problem. With our onsite training services, we offer OSHA, Hazwoper, Train the Trainer, and anything else you can think of.
Virtual safety training, or VILT safety training, is extremely flexible. The entire event is being delivered through a virtual platform. Therefore, the whole course can be recorded, saved, and converted into a 100% online training tool. Create a training resource in our LMS Platform, or yours!
Take training to the next level with immersive VR safety training. CE offers default safety environment layouts. Or, you can take it to the next level with fully-customizable workplace layouts.