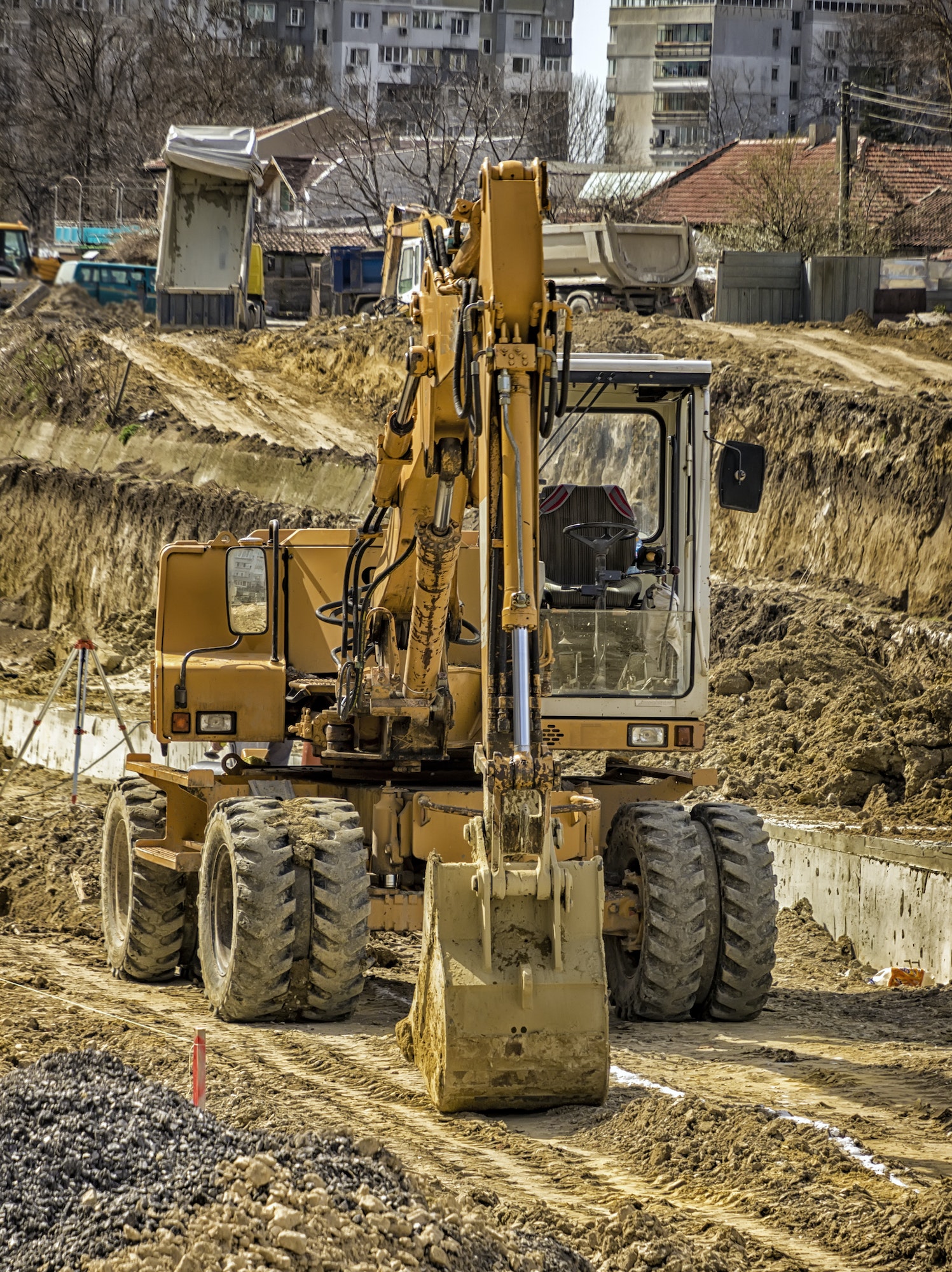 Established in 2011 by Toby Frisk, Compliance Edge is
comprised of a group of high-energy, dedicated safety and compliance
consultants. For years, we have collaborated with industry-leading
vendors to provide top-level training across diverse industries. With a wealth
of experience, our team is equipped with the tools to ensure the safety of
workers, allowing them to return home as they left.