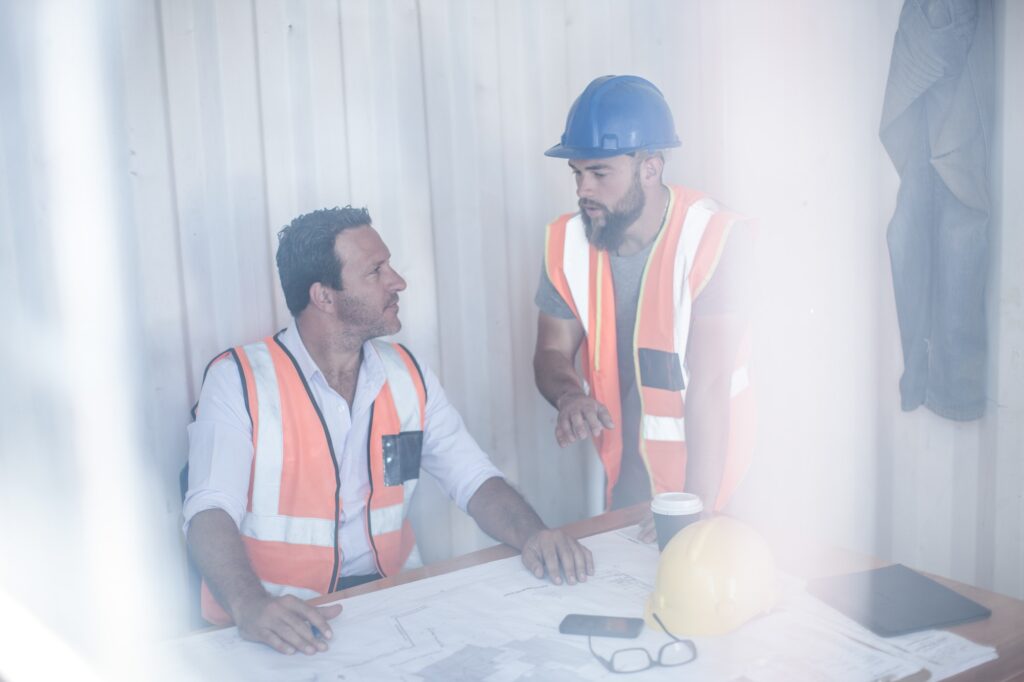 ISNetworld® (ISN®) is a contractor management platform made to connect companies with qualified candidates based on regulatory requirements. The ISN Database collects and verifies safety, quality, procurement, sustainability, and regulatory information. As a result, clients can quickly and easily find contractors that fit their project's specifications. ISN processing results in a more organized and safer workplace, mitigating risk for both parties.

ISN contractor and supplier management software is used by all types of companies across the globe.
The most common industries required to maintain ISN compliance includes:
More and more clients are using ISN ratings as a deciding factor when hiring for jobs. Simply put, the success of your company heavily relies on achieving ISN compliance.
WHAT DO YOU GAIN FROM ISN COMPLIANCE?
Is your company using your ISNetworld subscription to its full potential? Regardless of your industry, your competitive presence in ISN is crucial. Here are just a few of the valuable benefits.
ISN gives suppliers and contractors a platform to showcase their accomplishments, qualifications, services, awards, experience, and more. The 'A-F' grading system allows clients to flaunt their high scores and potentially outrank the competition. You can even upload your insurance and OSHA log documents to your account. Hiring a safety consulting firm for ISN support ensures you have all safety requirements accessible to potential clients.
Become more efficient and educate yourself about workplace health and safety standards with ISN. Generated reports allow companies to measure their performance and recognize inefficiencies or areas of improvement. ISN reporting tools track and manage safety training data, injury and illness logs, and employee summaries.
By joining the ISN centralized prequalification database, your company will be visible and accessible to hundreds of potential clients. This saves time and amps up your industry presence—promote your company with ISN! Plus, with an ISN subscription, your company has access to marketing materials such as a logo and membership certificate.