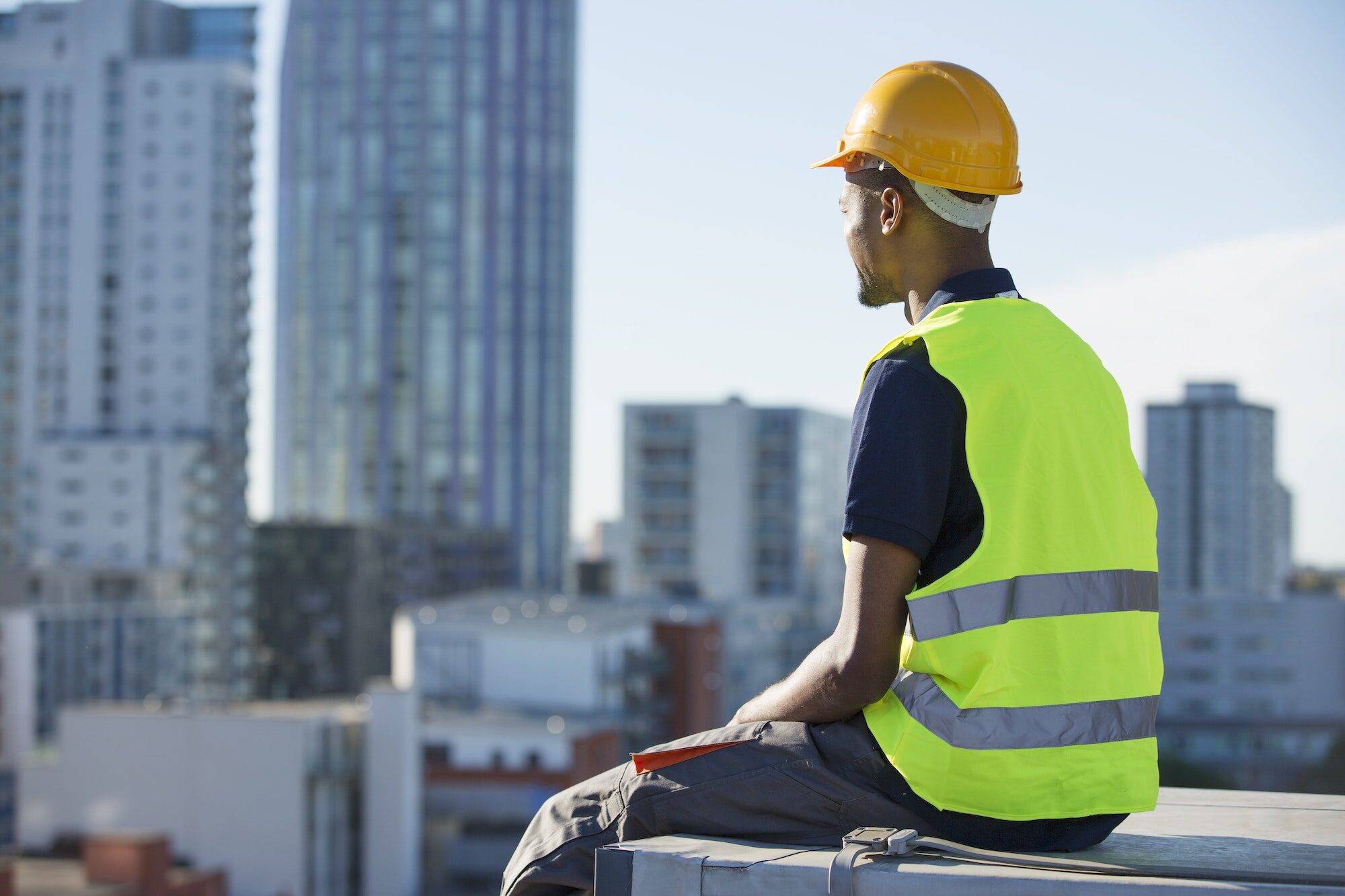 SAFETY LEADERSHIP TRAINING
Our leadership programs reflect a variety of domains from psychological science, including the behavioral-science principles of positive vs. negative reinforcement, observational learning, and behavior-based feedback. Other directives reflect humanism, from empathy and interdependency to systems thinking, and self-transcendence. We derived additional safety directives from social psychology, including principles of social influence and dynamics of group decision-making.
"OVER 75% OF FIRST-TIME MANAGERS SAID THEY NEVER RECEIVED ANY TRAINING WHEN TRANSITIONING INTO THEIR NEW ROLE."
– Center for Creative Leadership
Successful organizations begin with a top-down approach to leadership. An ineffective structure can range from stress-inducing leadership to over-the-top metrics. In turn, this skews the actual performance and reporting of highly critical data such as KPIs and Near Misses.
It's time to create an effective culture by bridging the gap between different divisions as well as the varying roles and levels of those within the same division.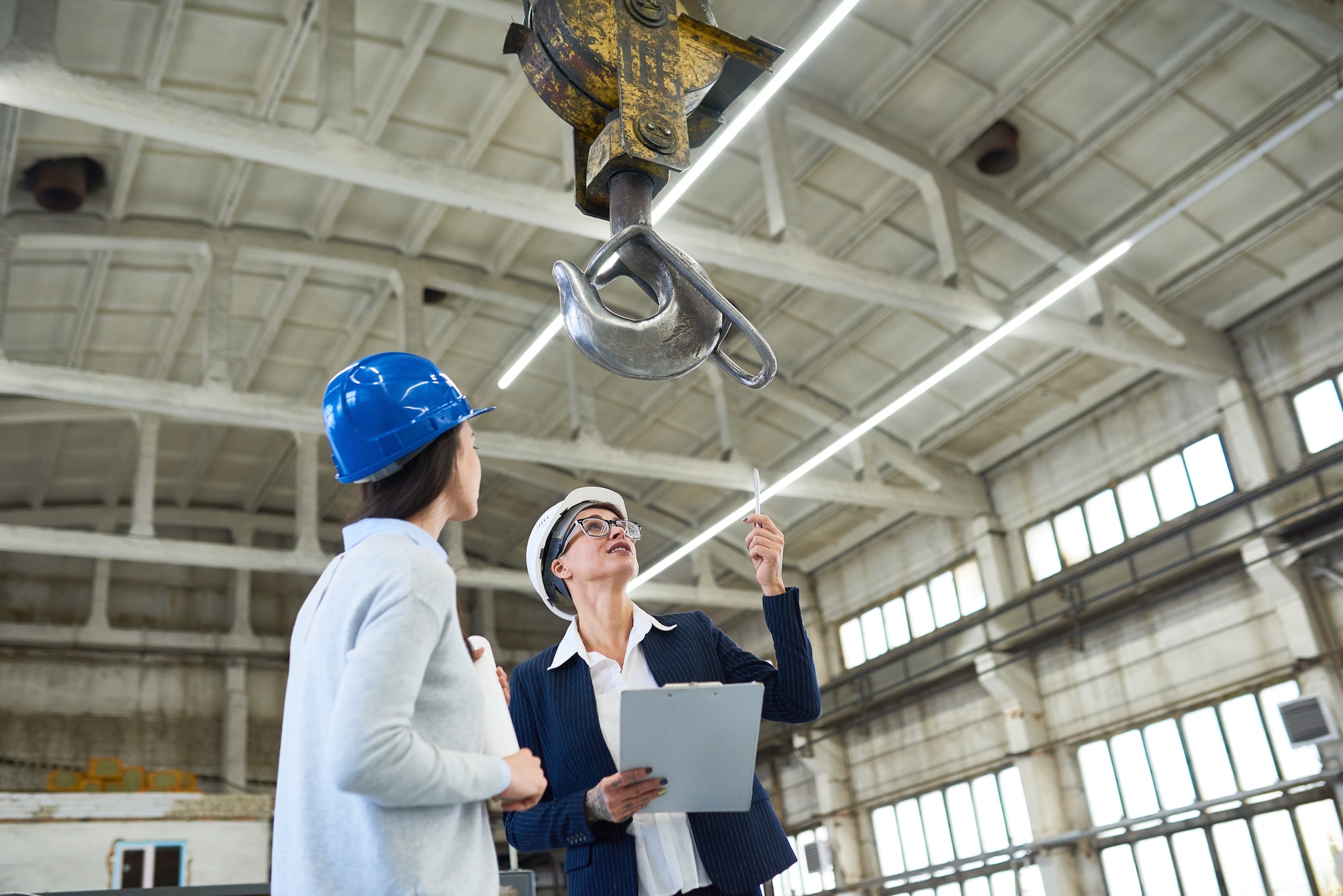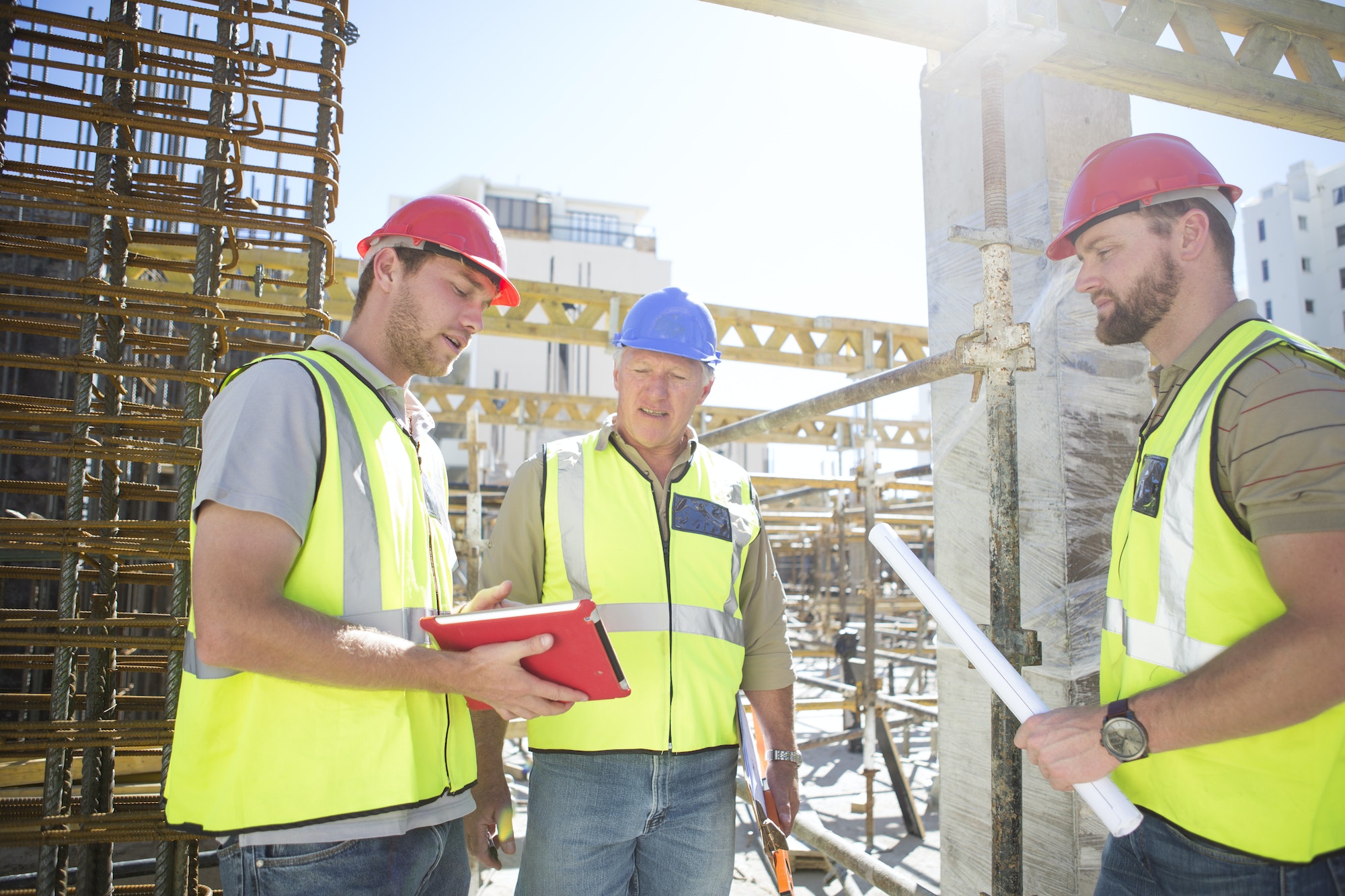 It's one thing to preach the acceptance of new ideas and honest feedback, it's another to listen and discuss what you're hearing. That all begins with the top-level and management roles. The Compliance Edge helps uncover your weak spots in safety leadership and navigate a better solution.
CE finds the best tools and teaches companies how to use them efficiently. From creating new processes to implementing top-tier software, The Compliance Edge helps navigate the best solution for all types of businesses.
Unless your birth certificate came with a complimentary trust fund, you won't pop out of the womb a CEO. Few are born leaders, many are created by the foundation around them. Together, we can create a structure that develops your workforce both as top-notch employees and as humans.
From the latest safety tools and resources to top-down ownership, The Compliance Edge creates a structure that empowers employees and builds confidence.