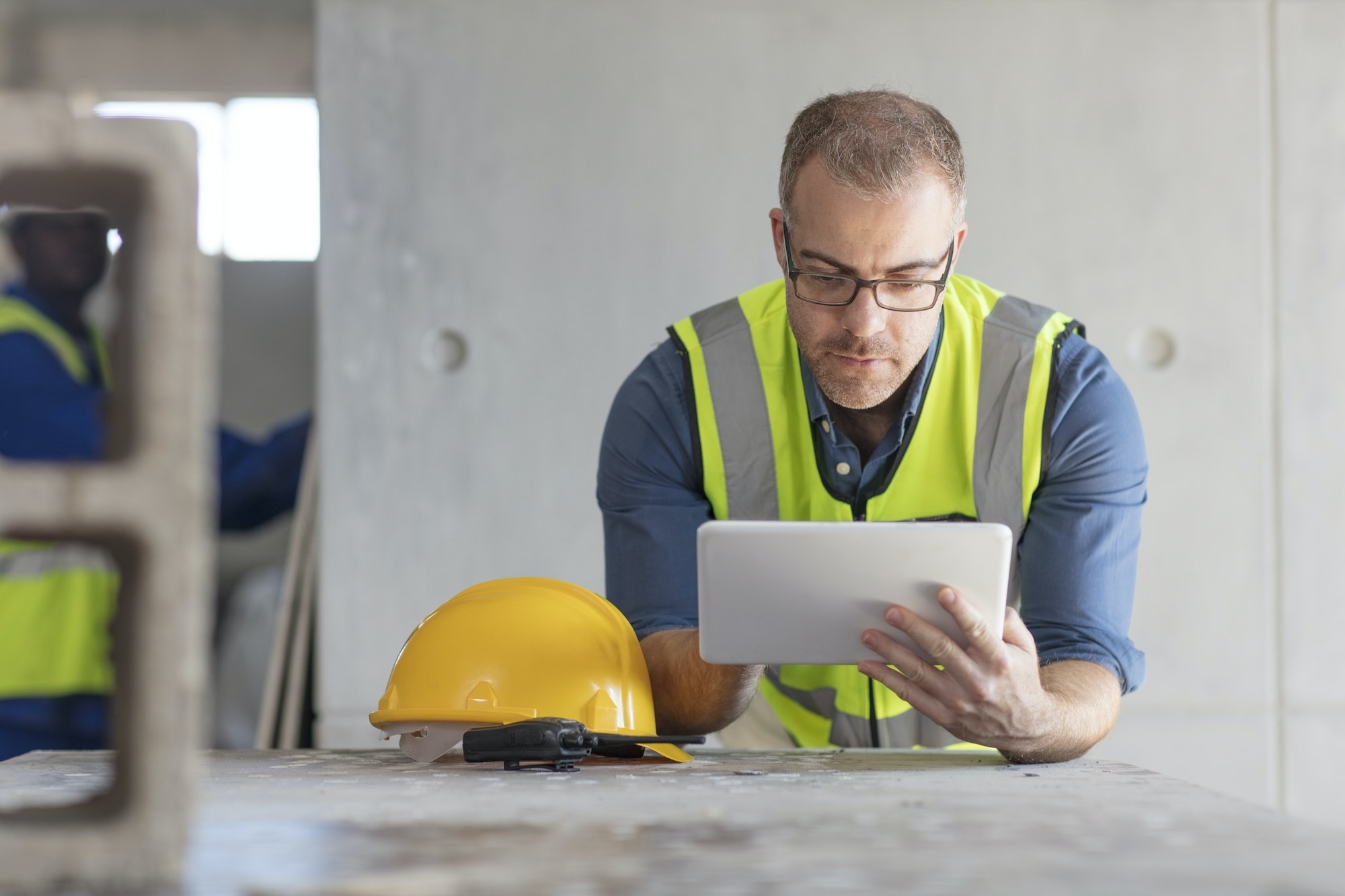 Types of Onsite Safety Training
The Compliance Edge is one of the premier OSHA training service companies in Texas. We design a comprehensive course line-up and curriculum to cover all the OSHA training requirements for your company. The building blocks of OSHA 10, we offer specialized courses in construction safety, confined space safety, electrical safety, and more.
Our training experts are highly capable and well-versed in all things OSHA. The safety guides and regulations that OSHA has in place work to ensure your company covers all the bases.
General Safety Training Courses
OSHA-10 General
OSHA-30 General
Scaffold Training
Competent Person Fall
Protection Training
Forklift Operator
Training
First Aid, CPR, and AED
Training
CDSO Training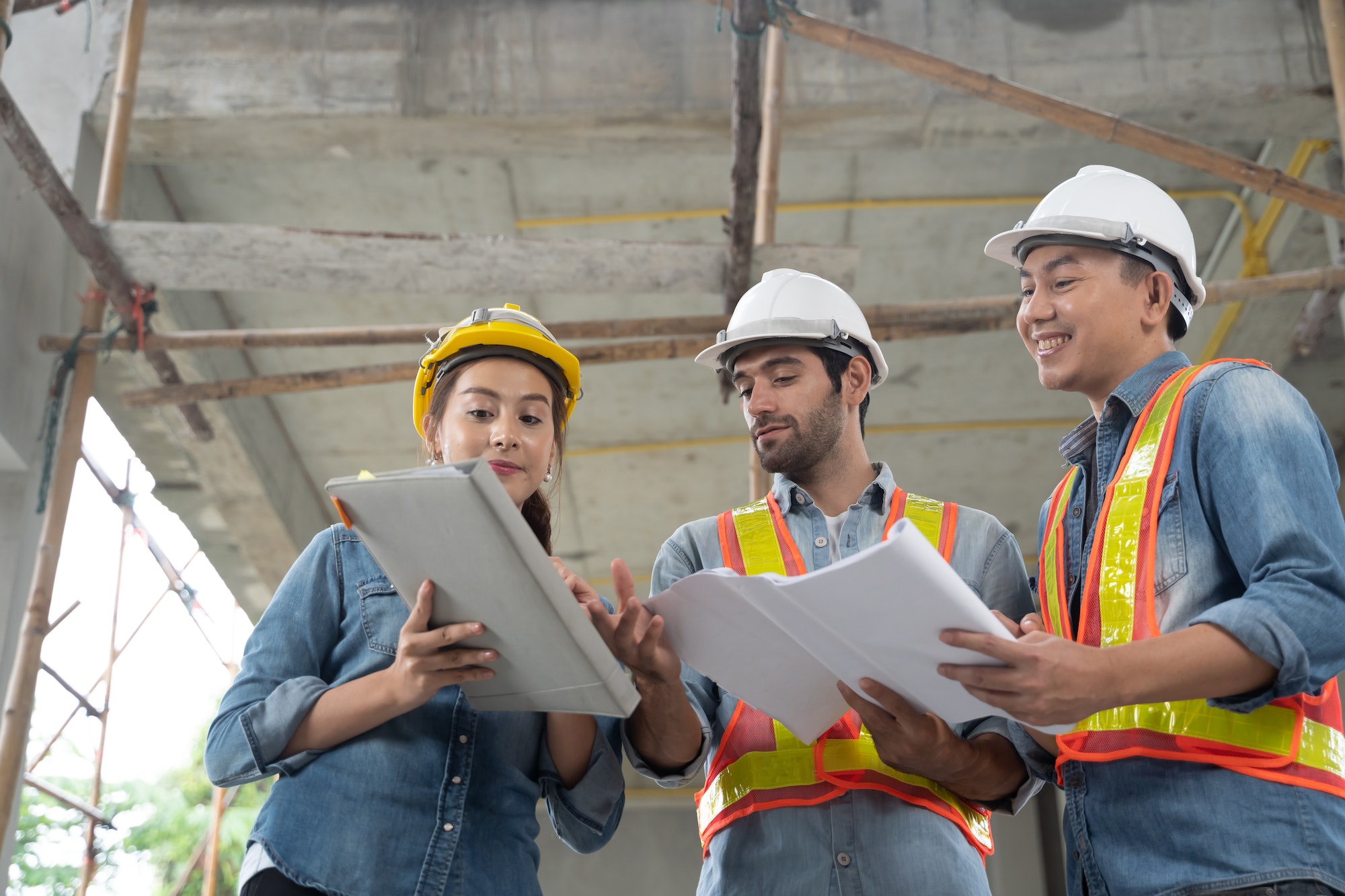 Construction Safety Training
OSHA 10-Hour Construction
OSHA devises a course specifically for the construction industry. Our course provides workers with general knowledge about recognizing and preventing hazards found in the workplace. Provide entry-level construction workers with general awareness on recognizing and preventing risks in construction.
Our construction safety training services include heavy equipment operator training. In order to operate the specific piece of heavy equipment, heavy equipment operators need to be certified by a qualified trainer. That's where our stellar safety training company comes in. CE supplies qualified trainers, onsite to get operators certified.
Safety Certification Training
Certified Rigging and Signalman Training
Certified Rigging and Signalman training will teach employees to properly inspect rigging equipment before use. Additionally, CE teaches workers to load rigging equipment safely and learn effective signaling procedures.
Certified Flagger Training
Many safety training companies offer Certified Flagger Training to introduce the duties and responsibilities of a flagger. The course covers the best steps in relation to safety concerns.
Train the Trainer Courses
The Compliance Edge strives to provide multiple types of training for the multiple types of learners. Train the Trainer courses are highly effective for hands-on training. We proudly offer the following:
Forklift Operator Train the Trainer
Heavy Equipment Operator Train the Trainer
Competent Person Train the Trainer