LEARNING MANAGEMENT SYSTEMS
As your safety training consultant, Compliance Edge dedicates our resources to ensure your team is up to date on the latest training and compliance requirements. Additionally, we want to make sure that the process of doing so is seamless. That's where out LMS training comes into play.  Track course completion, fast-track the onboarding process, and much more with learning management systems.
Unlimited
Unlimited Access to AOS, DOT, and OSHA courses

Seamlessly track team training progress

Online training at your pace and convenience
STARTER TRIAL
Trial Access to the AOS LMS

Group discounts available

40% off the first user after trial
Enterprise
Unlimited package plus real-time administrator dashboards

Enhance user experience with custom-branded training

Choose between 7 different languages for interface experience
Learning Management System (LMS)
Fully Mobile Platform (PC, Phones, Tablets, and devices)
Custom branded client training portal (w/corporate labeled URL)
Real-time Administrator dashboards
Manage Instructor-Led, Virtual Instructor-Led, and Online Training 
Automated record keeping: Robust reporting engine
Automated scheduling and report emailing function
Users can select between 7 different languages for their interface
(NEW) LIVE "Virtual Training Universities" (integrate GoToMeeting, Webex, …)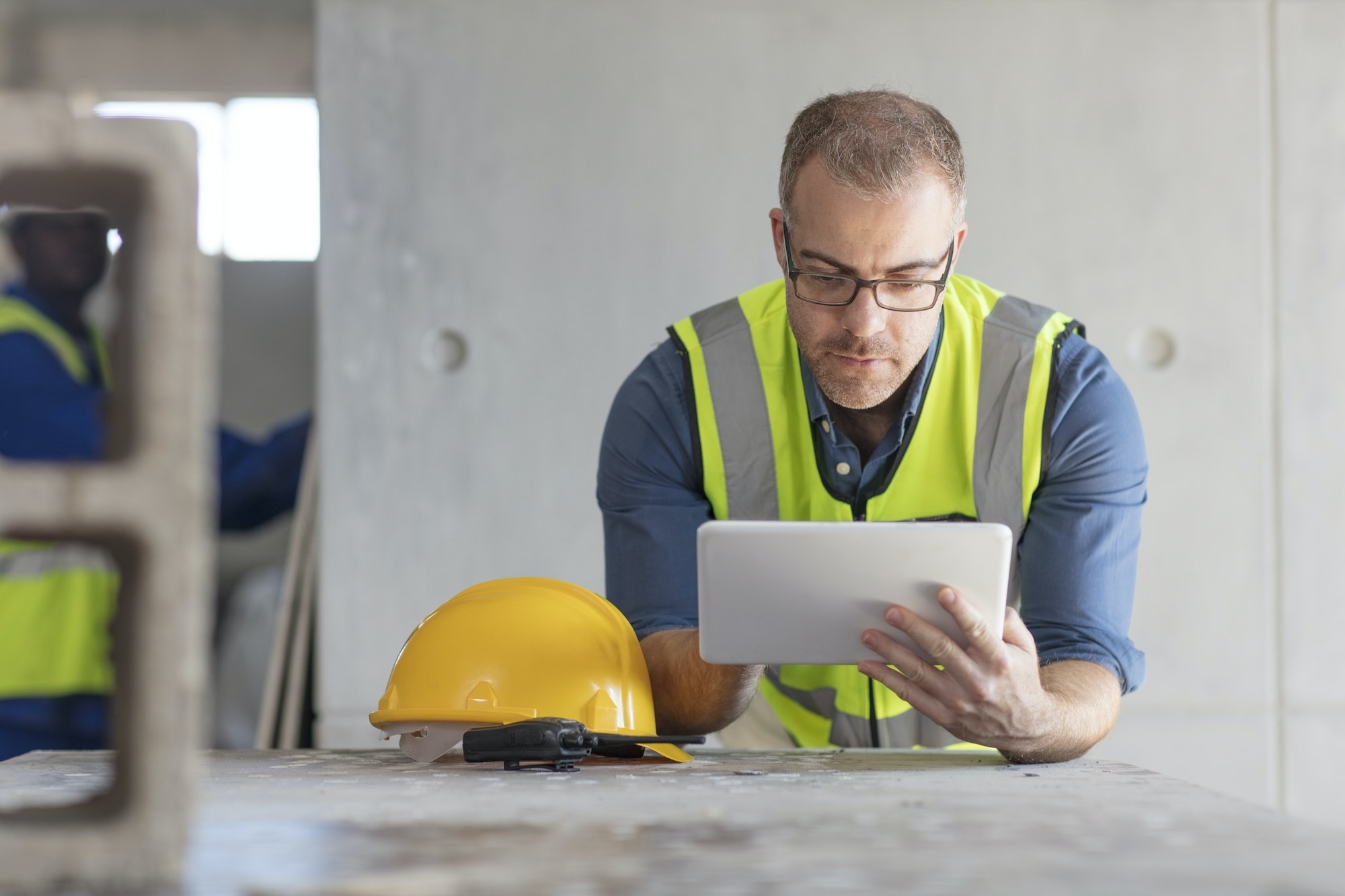 Over 1,800 courses covering 28 Industries
Online Training catalogs – Approved OSHA Outreach courses
Video On-Demand catalog – Stream content online
English and Spanish topics are available
Custom eLearning Course Creation Tool and Certificate Builder
Tailored exam and survey modules
(NEW) Digital fillable documents / digital signatures
(NEW)-Hire orientation / Vender onboarding automation
Available 24/7/365
Access fully-responsive training via PC, laptop, smart phone, iPad, tablets, or smart TV's
Supports individual language selection per user – 9 languages to choose from
Stream safety training on-demand when you want, how you want.
Open architecture (xAPI): Integrate D2K data into platforms like HR, CRM, ERP systems
Single Sign-On (SSO): Allows students to login to ONE platform and pass into D2k seamlessly
3rd Party Training Content: Easily load 3rd party SCORM/Tin Can courses
Save documents to an onboard student accessible Global Resource Library
Available via phone (1-866-427-2467)
Email us at customerservice
@advanceonline.com
IT support: All levels with (SLA) Service Level Agreement guarantee
Contact us 24/7