Virtual Safety Training (VILT)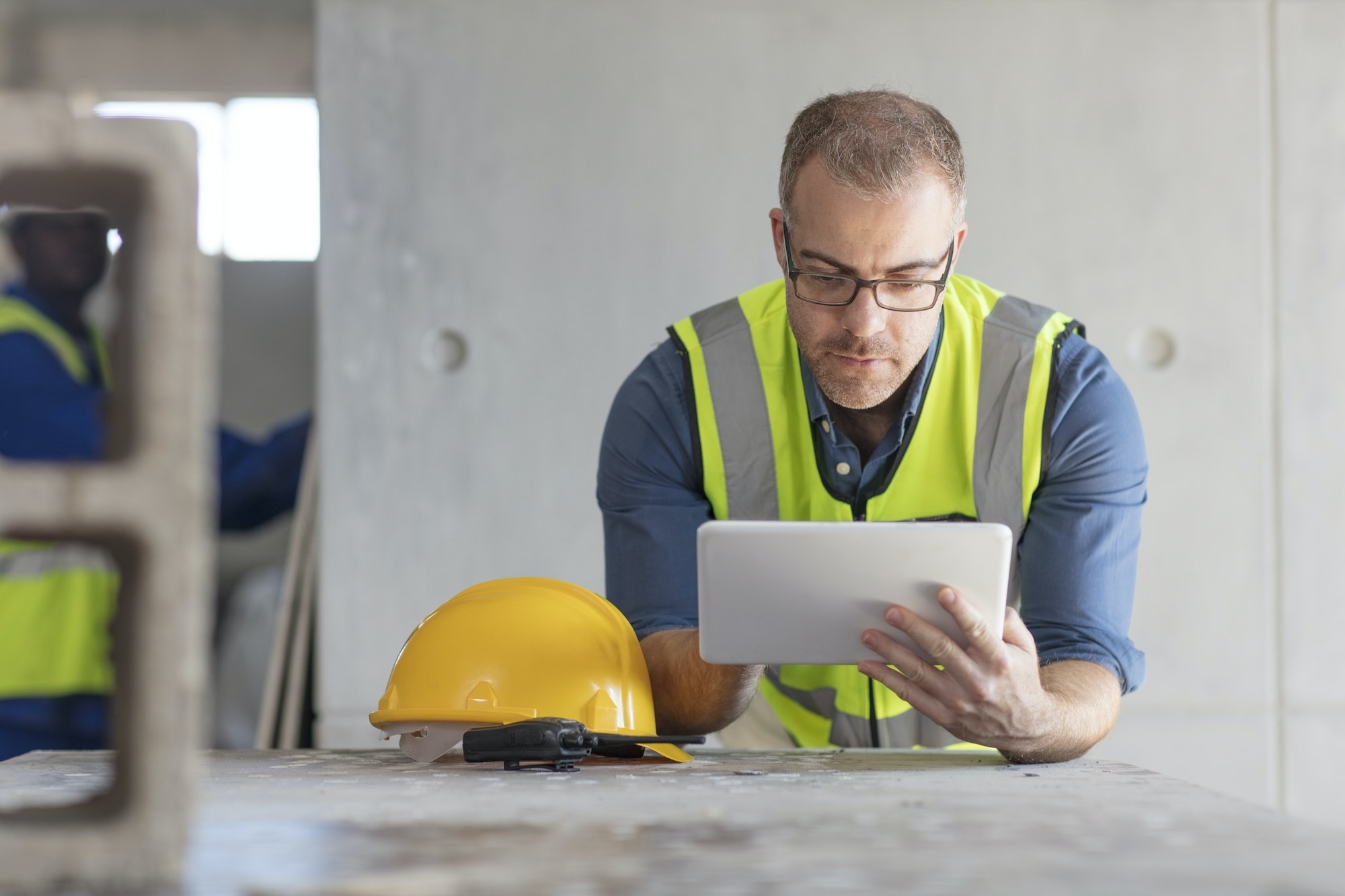 VILT utilizes a live instructor and a live audience. A version of virtual training, VILT requires computers, preferably with a camera, and a reliable internet connection. Then, Compliance Edge instructors lead the class through outlined course objectives.
In the virtual classroom, students can hear the instructor. Simultaneously, course instructors use learning tools including presentations, videos, and engaging questions. When it comes to participation, students can use tools including webcams, chat functions, and voice.
VILT combines live, interactive training with the convenience of remote learning. With the pandemic and social distancing, virtual options are more relevant than ever. The Compliance Edge finds the sweet spot between convenient and engaging training.
The Compliance Edge's remote instructors provide enjoyable virtual training sessions, upbeat presentations, and open conversation. Ask the questions you have and get the answers you need!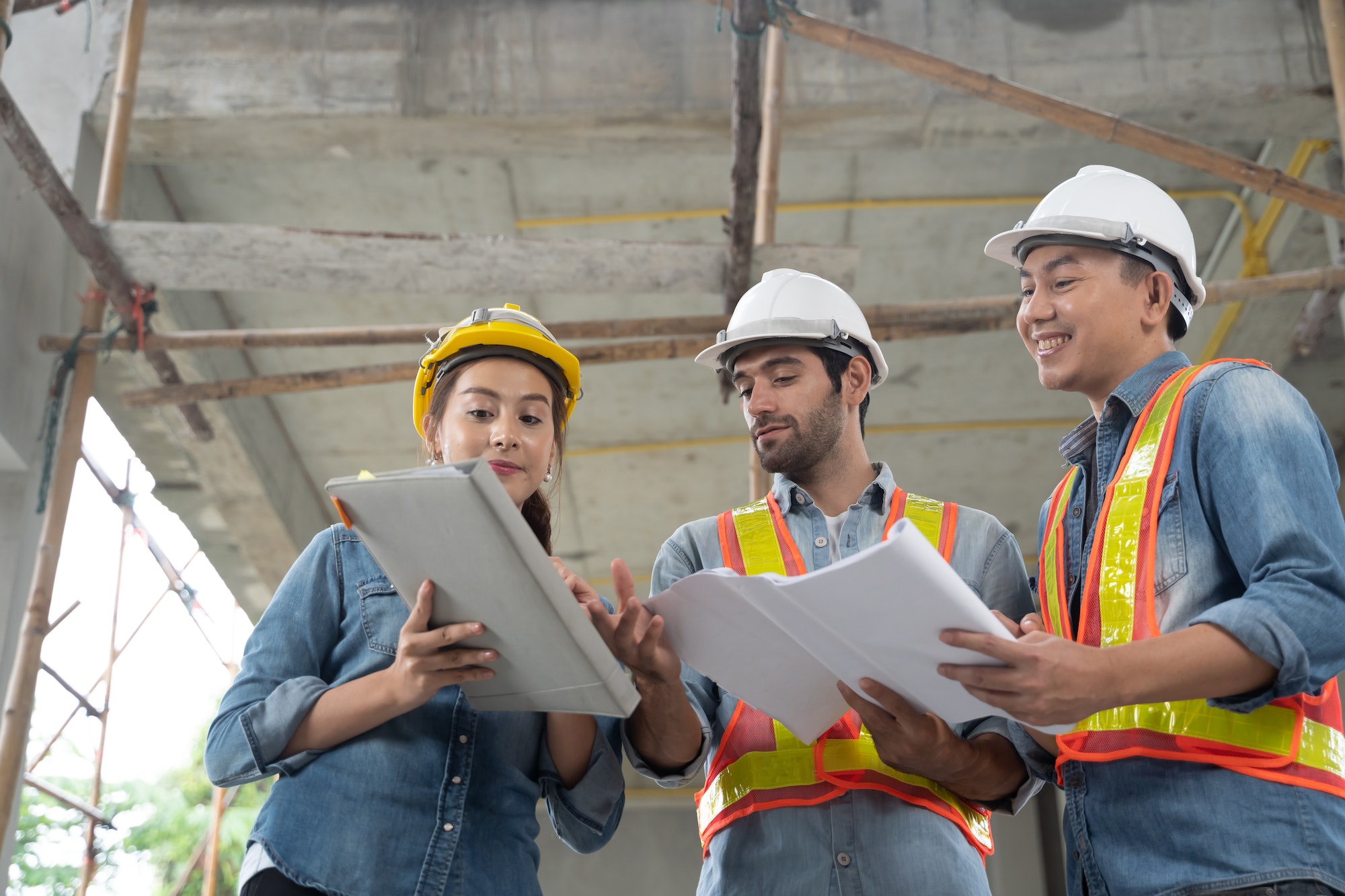 Hybrid Safety Training is a marriage of online remote learning and in-person training. It allows a live instructor, with students in a traditional classroom setting, to simultaneously train students 'virtually' anywhere around the world from their mobile devices or home PCs.
Hybrid training enables the ultimate flexibility. Even before Virtual Offices and Zoom Meetings became the norm, up to 50%+ of classroom participants wouldn't show up (for one reason or another. In a Hybrid delivery model, whether you are there in the classroom or attending virtually, our instructors engage students through the same educational coursework