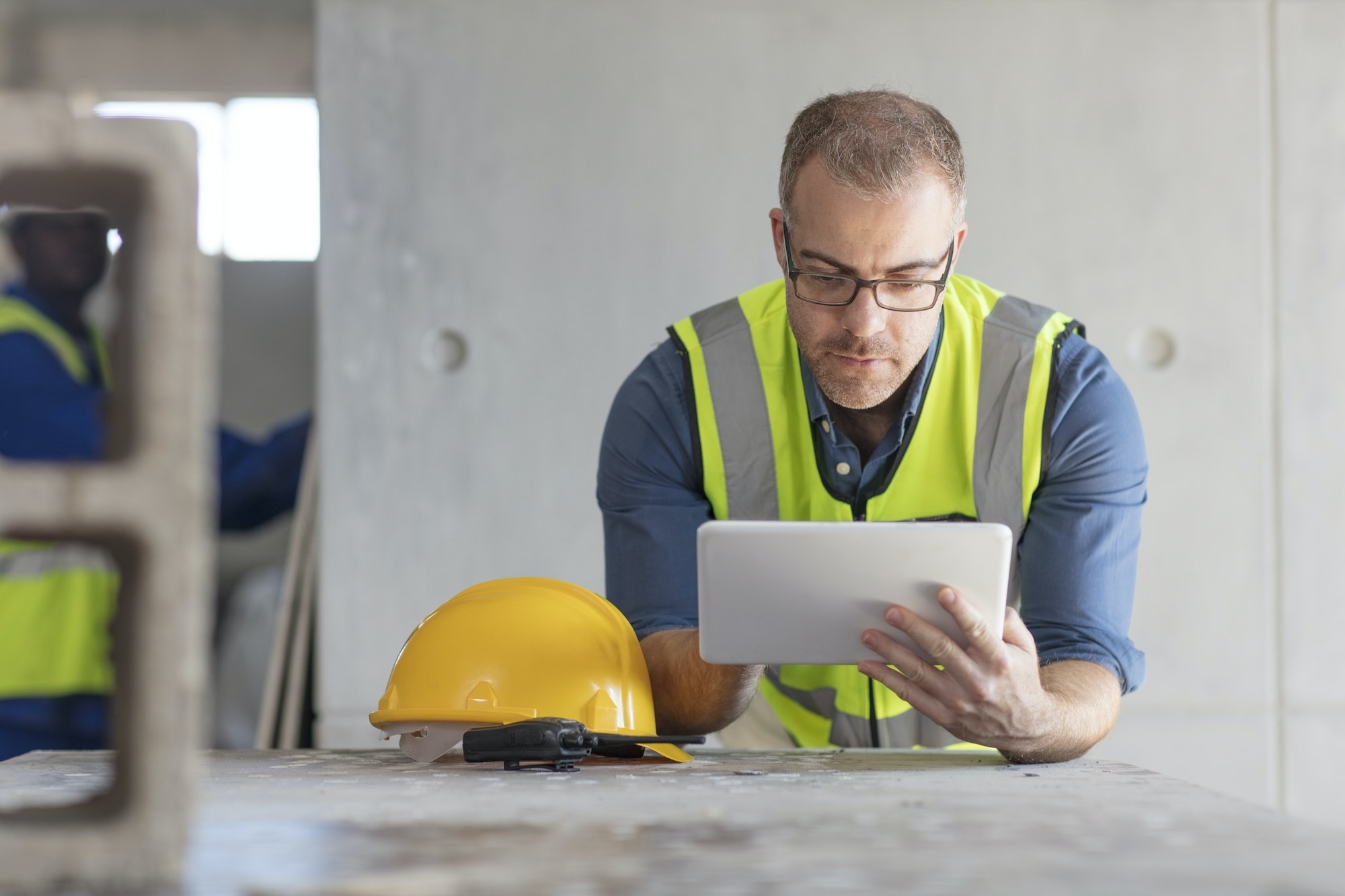 Immersive 360° VR Safety Training
Virtual Reality is about to become your business' reality. With 360 VR training, new hires and current colleagues are welcome to a world of applicable, interactive, and customizable safety and compliance training. From completely custom applications that map out the exact specifications of the workplace to out-of-the-box solutions, VR Safety Training is incredibly capable.
Core Features of VR Safety
By collaborating with our incredible partner, 360 Immersive, The Compliance Edge is able to bring you revolutionary CGI and VR safety training capabilities.
Continuously Growing Catalog
40+ micro eLearning courses with interactive media and virtual reality simulation
Built for Safety
Customized for construction and manufacturing industries to onboard employees faster & safer
Engage the Workforce
Designed to educate and empower learners to advocate for their personal safety and wellbeing
Available Across any Device
No headset, no problem! Immersive training for PC or mobile devices (iOS and Android)