The Compliance Edge proudly provides OSHA 10-hour General, OSHA-10 Construction, and OSHA-30 Construction. With the help of our authorized OSHA provider, HSI, students rec ive a laminated certification card within 2-3 weeks of completion. The best part? You can start immediately! Don't worry, if you need the OSHA-30 General or NYC SST we can source that too.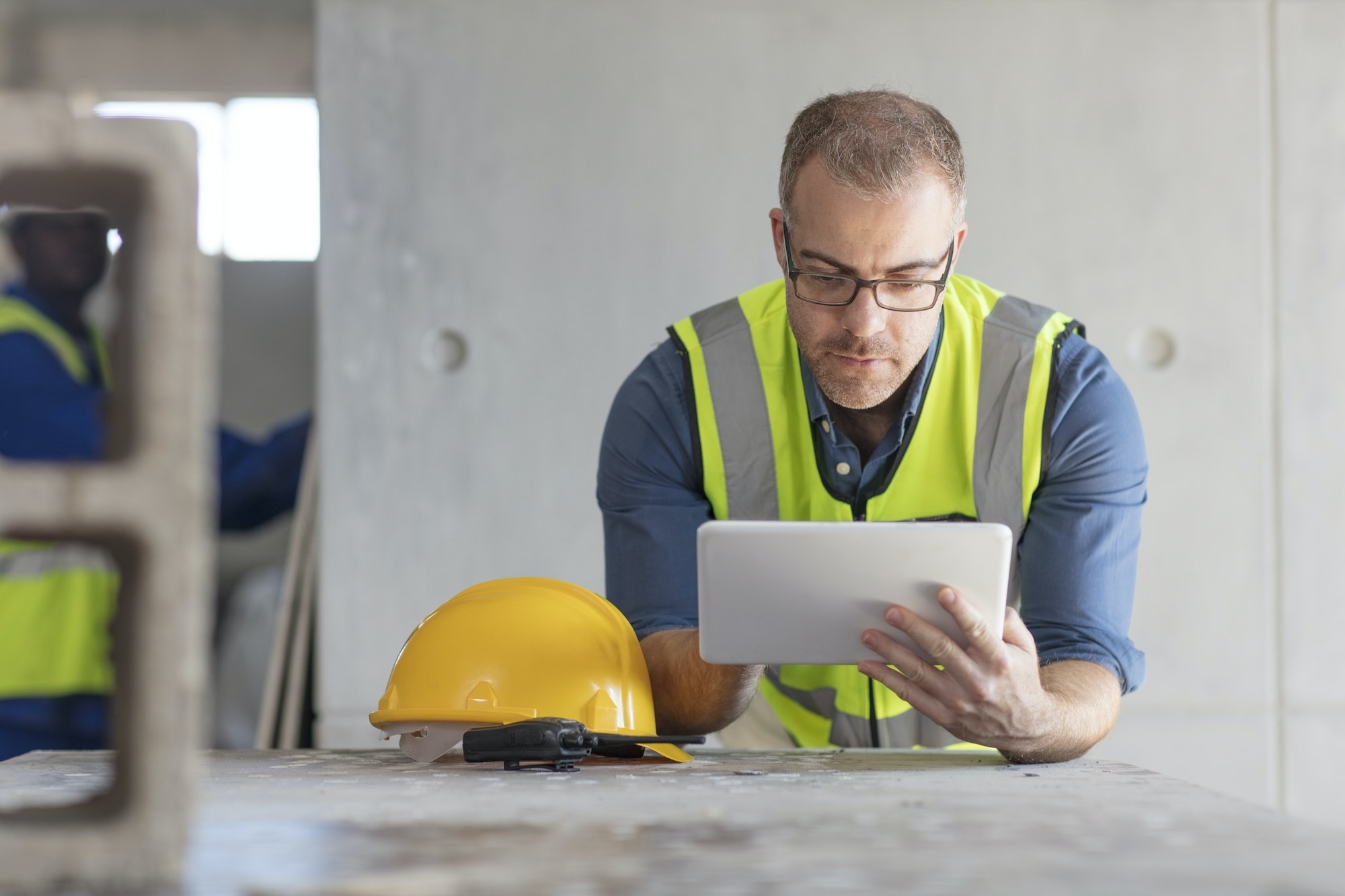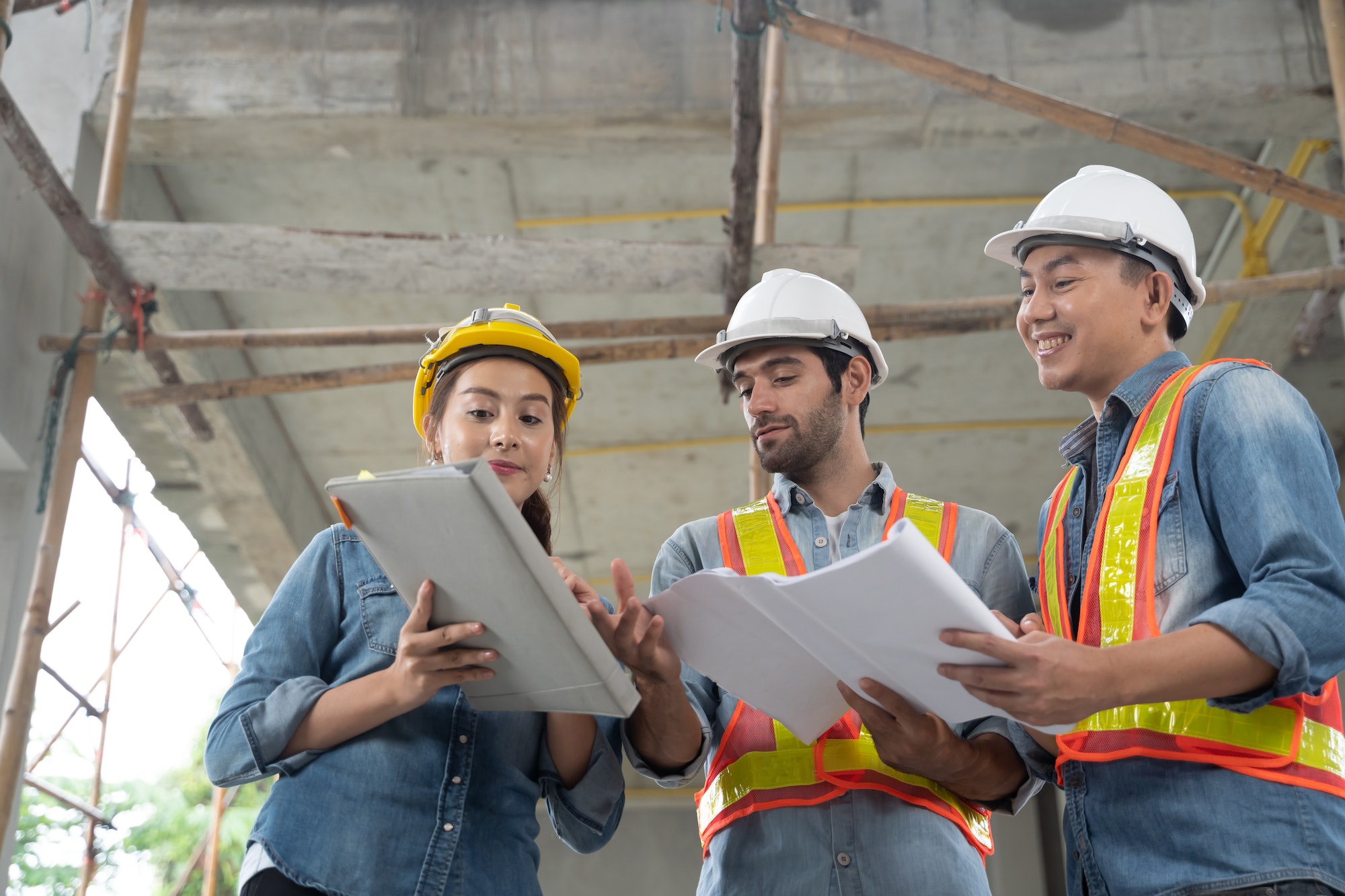 Are you looking for specific online OSHA courses? We most likely have it. The Compliance Edge has an extensive list of online OSHA courses from general industry to heavy manufacturing. Additionally, we also proudly offer Spanish OSHA outreach courses.
Hazwoper Training, also known as Hazardous Waste Operations and Emergency Response, is OSHA-approved and available online. Take the Hazwoper 8-Hour refresher, 24-hour, or 40-hour online, at your convenience.
Go unlimited with online safety training subscriptions. The Compliance Edge provides an extensive catalog of OSHA courses. Find the best solution with an array of safety and compliance training! Subscriptions start as low as $6/per user a month.